I thought this was an an amazing story to share with you from one of our distributers in Poland. This is a wheelin trip most of us could only dream of and many probably wouldn't dare to go on! This WJ is equipped with our 4″ system.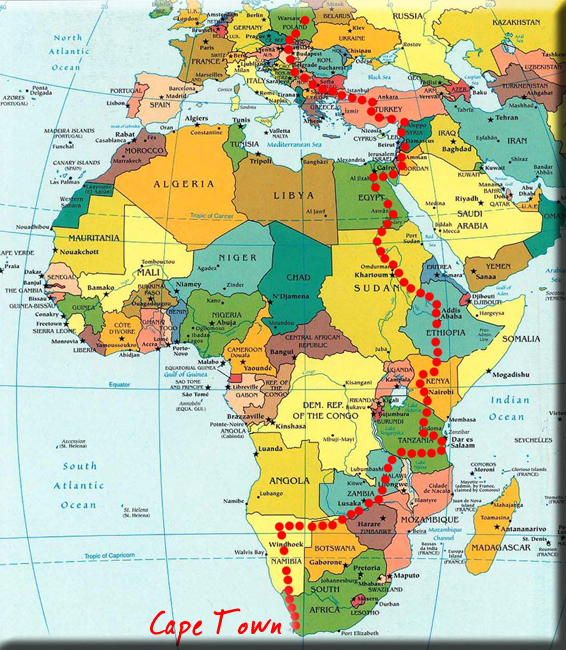 To sum it up this took 6 months of planning, lasted 17,000 km and 65 days!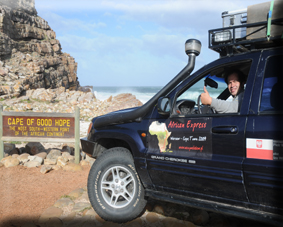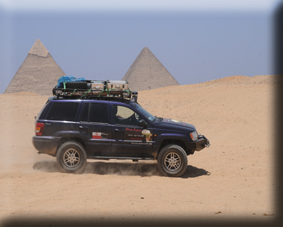 Click the link below to read the full writeup and check out all of the incredible pictures. I've used Google Translator to help translate most of it with this link. If anyone knows of a better translator that would be very helpful.